Armine Vosganian is a Romanian-Armenian actress and film director. She has graduated from both Theatre Acting and Film Directing in 2014 at National University of Theatrical Arts and Cinematography in Bucharest, Romania and a MA Film Making degree at London Film School, UK.  As a writer/director she has made several project such as documentary series ( Amintiri din Comunitate, 2017-), short fiction (Ishtar, 2020 | Lilith, 2019 | Lovage Bundle, 2014 | Happy Birthday, 2013) and music videos (Into myPlanet, Into myGong Self, 2019-)
Armine has been working closely with her parents, adapting her father's prose and performing concerts with her mother. The family had worked together on operas which were performed at the National Opera of Bucharest. In the present, Mihaela and Armine Vosganian are the founders of the musical movement of Archetipal Transrealism.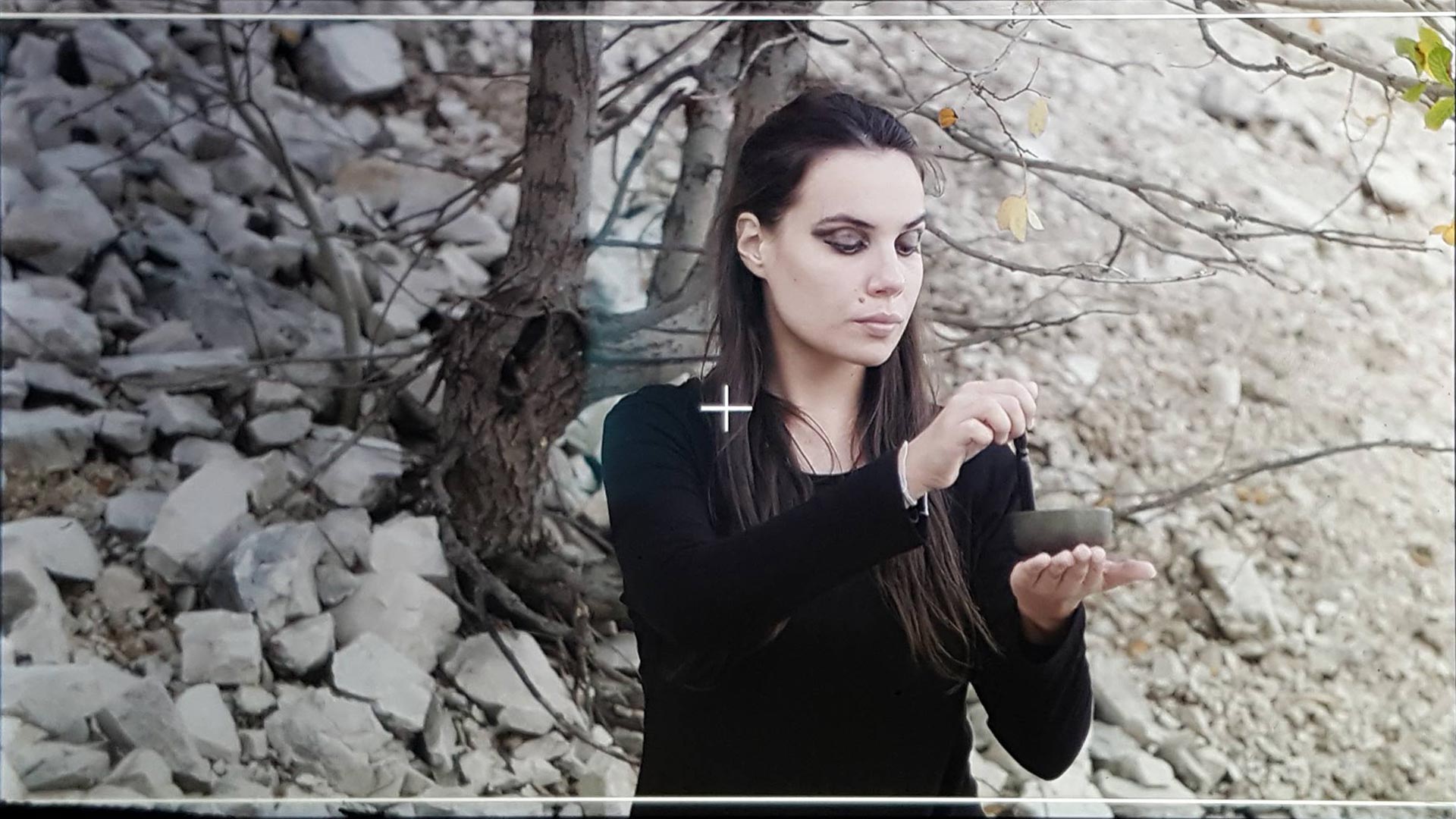 In 2014, Armine becomes a co-founder of a theatre company, along with her classmates, called RAMPA where she's been working as an actress, playwriter and producer. Rampa is well known for staging first hand in Romania work such as Sugar Kremlin by Vladimir Sorokin, The Name by Jon Fosse, Staipelochian, based on The Book of Whispers by Varujan Vosganian and The Flower Show by Istvan Orkeny.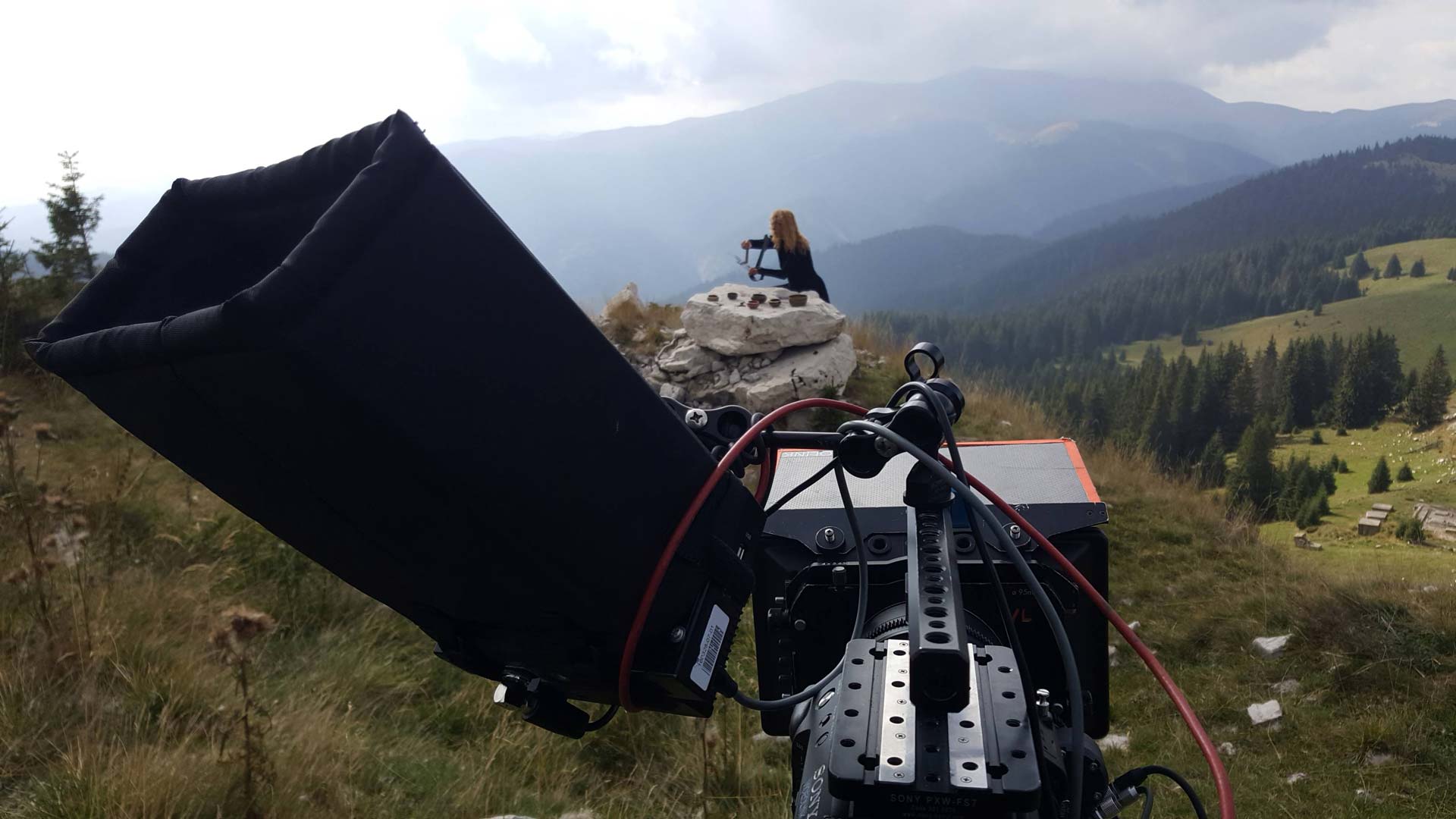 Armine has co-produced and acted in one of the first telematic one woman shows in Romania and other educational projects within Tele Encounters company. They also worked on musicals such as "The Suicide Shop" based on Jean Teule's novel.
At the moment, Armine is in the making of docu-series exploring Armenian Diasporas and works as a PhD candidate and assistant professor at the National University of Theatrical Arts and Cinematography in Bucharest.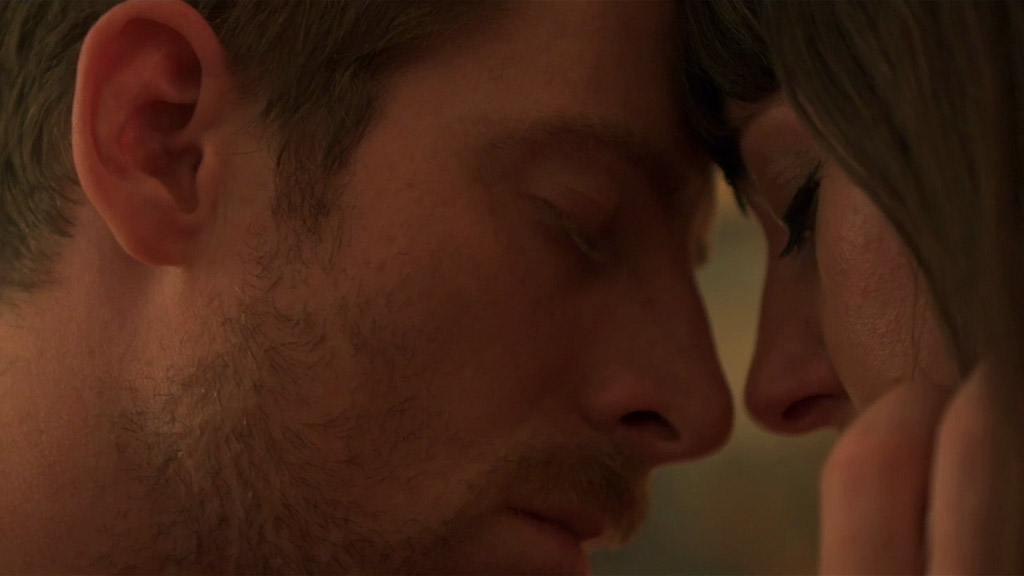 ISHTAR
2018 (work in progress)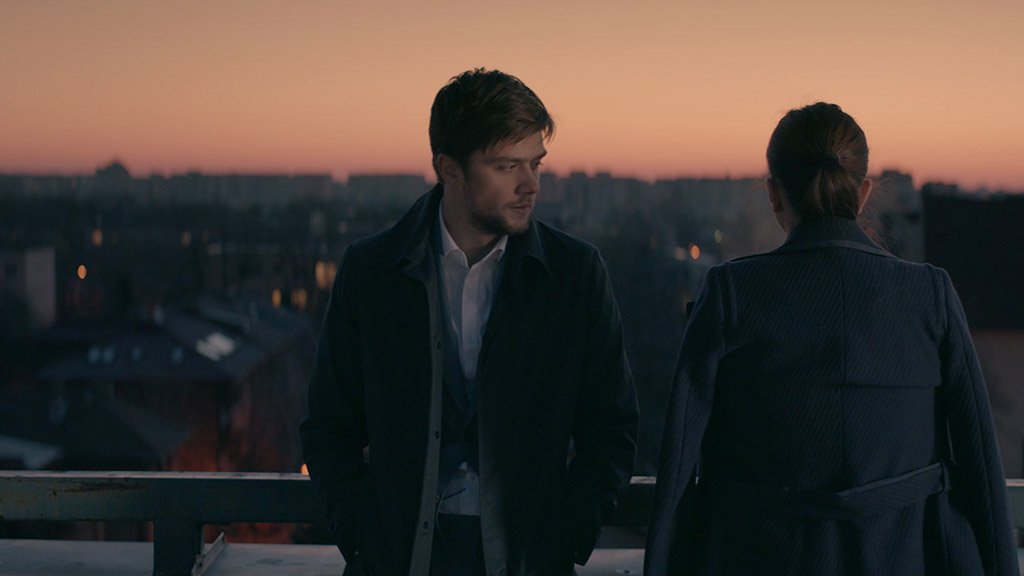 LILITH
2017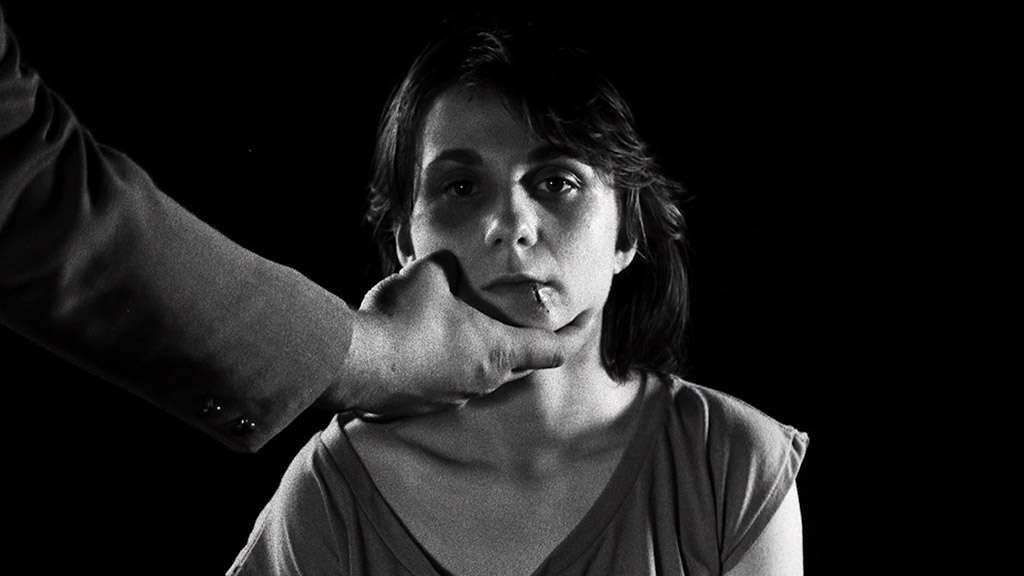 LEGATURA DE LEUSTEAN
2014 (Lovage Bundle)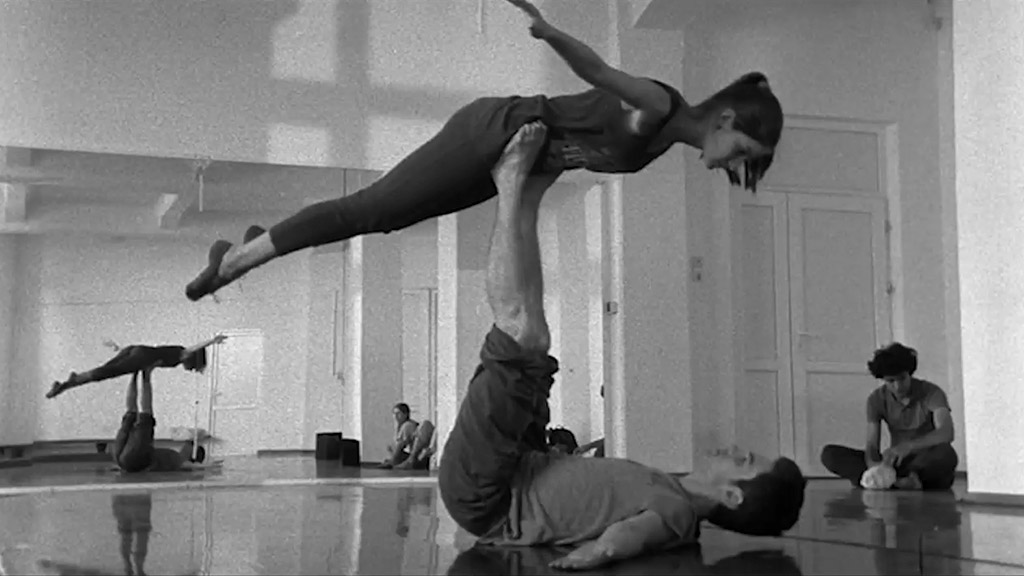 HAPPY BIRTHDAY
2013